اخبار عالمية و دولية
Hurricane Florence - the most powerful storm to threaten the Carolinas in nearly three decades - is expected to strengthen, say forecasters.
Officials warn there is a chance of "life-threatening inundation from rising water" over the next 48 hours as Florence heads for the US East Coast.
With sustained winds of about 130mph (215km/h), the weather system is currently a category four storm.
It could make landfall on Thursday, near Wilmington, North Carolina.
North Carolina Governor Roy Cooper told a news conference on Tuesday: "This storm is a monster. It's big and it's vicious.
"It is an extremely dangerous, life-threatening, historic hurricane."
The latest National Weather Service (NWS) update on Tuesday morning says Florence is expected to "continue a slow strengthening trend for the next day or so".
It could weaken on Thursday, according to current predictions, but officials cautioned Florence will most probably remain "an extremely dangerous major hurricane through landfall".
The NWS predicts potential storm surges of up to 12ft (3.6m) on the coasts along with dangerously large swells and rip currents.
US President Donald Trump signed declarations of emergency on Tuesday for both North Carolina and South Carolina, freeing up federal money and resources for storm response.
He tweeted that this was "one of the worst storms to hit the East Coast in many years".
Mandatory evacuations have been ordered in parts of South Carolina, North Carolina and Virginia, affecting more than a million people.
South Carolina's Governor Henry McMaster gave the entire coastline of his state until noon on Tuesday to leave.
The Brunswick Nuclear Plant in Southport, North Carolina, is just a few miles from where Florence is expected to make landfall.
The chief meteorologist for WCBD-TV in South Carolina, Rob Fowler, told the BBC that Florence was getting bigger, and those even 100 miles away would feel the impact.
He said Florence could rival the impact of Hurricane Hugo, which wreaked $7bn (£5.3bn) in damage and claimed 49 lives in 1989.
"We are not going to gamble with the lives of the people of South Carolina," Mr McMaster said.
The office of Virginia Governor Ralph Northam predicted "catastrophic inland flooding, high winds and possible widespread power outages".
Rainfall could be up to 20in (50cm) in some areas. This could worsen if, as some meteorologists predict, Florence stalls after it makes landfall.
The US Navy is sending 30 ships stationed in Virginia out to sea.
Residents of affected areas have been flocking to stores to stock up on essentials.
John Johnson, a hardware store manager in Charleston, South Carolina, told AFP news agency there had been a "nonstop" rush on batteries, flashlights, plastic tarpaulins and sandbags.
Some petrol stations were running dry as customers filled up.
Curtis Oil, a fuel distributor in Chesterfield, South Carolina, said it had been "overwhelmed with requests by state agencies and everybody else".
Lack of flood insurance
The US government has a National Flood Insurance Programme (NFIP) that helps pay for flood coverage in high-risk zones across the country.
The programme, which is billions of dollars in debt, has been up for renewal several times - Congress' next deadline to reauthorise the NFIP is 30 November of this year.
While some wind damage may be covered by regular homeowners' insurance, flooding is a different story.
In the US, flood protection policies from private providers are often very expensive, largely because it is difficult to assess a home's flood risk.
These policies also take 30 days to kick in, meaning any homeowners without coverage in the Carolinas now will not be able to insure their property before Florence hits.
According to the Insurance Information Institute, 14% of Americans living in the southern states had flood insurance as of 2016.
Hawaii storm
On the opposite side of the country, officials in Hawaii are warning residents and tourists to brace for the arrival of Tropical Storm Olivia.
Forecasters say Olivia - with current wind speeds of 65 mph - will make landfall on Wednesday morning.
Schools and state parks have closed. Ten to 15in (25 to 38 cm) of rain is forecast for the Big Island.
Hurricanes
A guide to the world's deadliest storms
Hurricanes are violent storms that can bring devastation to coastal areas, threatening lives, homes and businesses.
Hurricanes develop from thunderstorms, fuelled by warm, moist air as they cross sub-tropical waters.
Warm air rises into the storm.
Air swirls in to fill the low pressure in the storm, sucking air in and upwards, reinforcing the low pressure.
The storm rotates due to the spin of the earth and energy from the warm ocean increases wind speeds as it builds.
When winds reach 119km/h (74mph), it is known as a hurricane - in the Atlantic and Eastern Pacific - or a typhoon in the Western Pacific.
"Everybody has a plan until they get punched in the face. Well, we're about to get punched in the face."
Florida Mayor Bob Buckhorn, ahead of Hurricane Irma (2017)
The central eye of calmer weather is surrounded by a wall of rainstorms.
This eyewall has the fastest winds below it and violent currents of air rising through it.
A mound of water piles up below the eye which is unleashed as the storm reaches land.
These storm surges can cause more damage from flooding than the winds.
"Urgent warning about the rapid rise of water on the SW FL coast with the passage of #Irma's eye. MOVE AWAY FROM THE WATER!"
Tweet from the National Hurricane Center
The size of hurricanes is mainly measured by the Saffir-Simpson scale - other scales are used in Asia Pacific and Australia.
Winds 119-153km/h
Some minor flooding, little structural damage.
Storm surge +1.2m-1.5m
Winds 154-177km/h
Roofs and trees could be damaged.
Storm surge +1.8m-2.4m
Winds 178-208km/h
Houses suffer damage, severe flooding
Storm surge +2.7m-3.7m
Hurricane Sandy (2012) caused $71bn damage in the Caribbean and New York
Winds 209-251km/h
Some roofs destroyed and major structural damage to houses.
Storm surge +4m-5.5m
Hurricane Ike (2008) hit Caribbean islands and Louisiana and was blamed for at least 195 deaths
Winds 252km/h+
Serious damage to buildings, severe flooding further inland.
Storm surge +5.5m
Hurricane Irma (2017) caused devastation in Caribbean islands, leaving thousands homeless
"For everyone thinking they can ride this storm out, I have news for you: that will be one of the biggest mistakes you can make in your life."
Mayor of New Orleans Ray Nagin ahead of Hurricane Gustav, 2008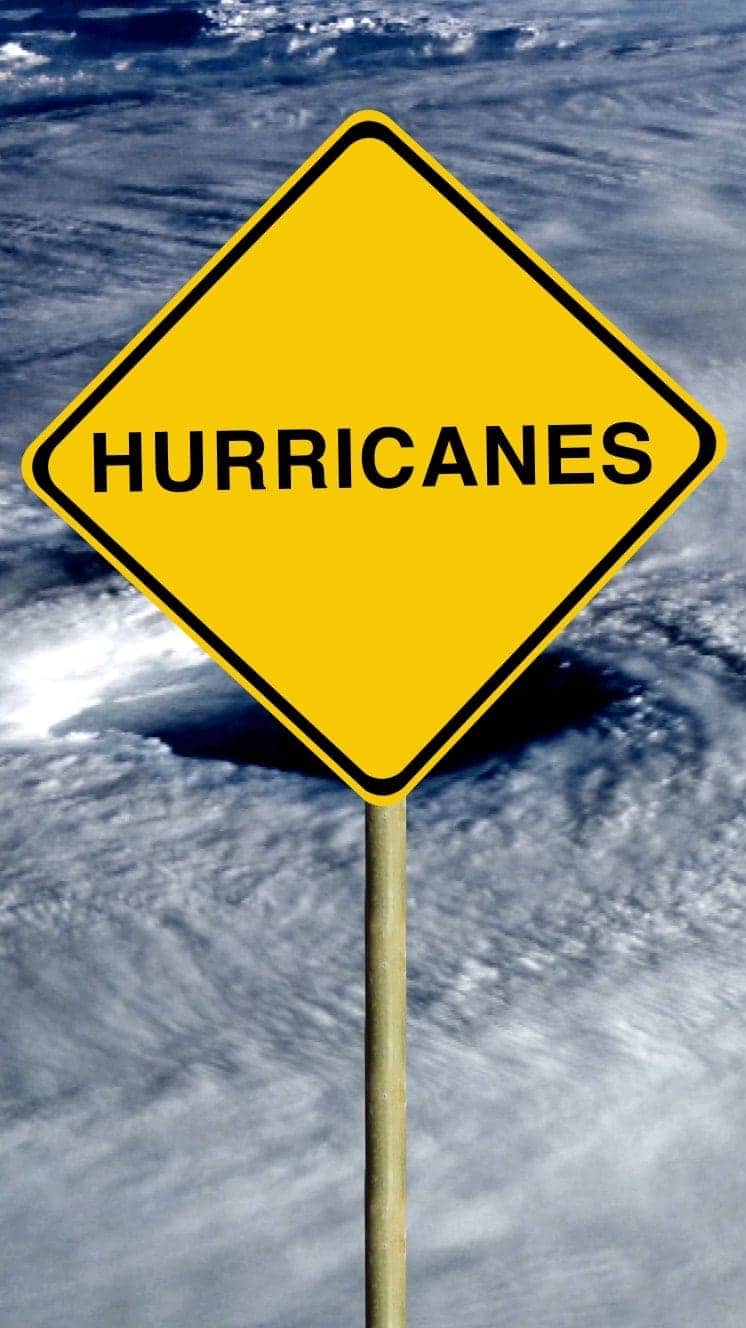 Click arrow to proceed
Loading ...
Are you in the area? How are you preparing for the hurricanes? Let us know by emailing haveyoursay@bbc.co.uk.
Please include a contact number if you are willing to speak to a BBC journalist. You can also contact us in the following ways:
عزيزي الزائر لقد قرأت خبر تم جلبه من موقع BBC : Hurricane Florence: Warnings of life-threatening surge في موقعنا الشامل نيوز | ولقد تم نشر الخبر من موقع BBC وتقع مسئولية صحة الخبر من عدمه على عاتقهم ويمكنك مشاهدة مصدر الخبر الأصلي من الرابط التالي BBC